A Greek odyssey to celebrate RERI's 10 years of retreats
May 18-25, 2019
Explore Anicent Greek Culture, Experience Relaxed Greek Island Living, Enjoy authenic local cuisine and Celebrating your Reiki life with us!
Duration: 8 days, 7 nights
Locations: Athens – Leros – nearby islands – Athens
Experiences:
Explore one of the ancient cities of the world ~ Athens, filled with magical history.
Travel off the beaten path to experience relaxed Greek island living.
The Greek odyssey features:
Visit remarkable landmarks and historical sites in Athens
Experience Greek Island living, visit historical sites and enjoy beautiful beaches in the Aegean sea
Daily program to celebrate your Reiki life with your Reiki family
Enjoy authentic Greek cuisine
Lots of free time to chill and relax!
This retreat is suitable for RERI students, alumni, adult family members and friends. Spots are limited to this retreat, please reserve your spot as soon as possible.
The Greek odyssey to celebrate RERI's 10 years of retreats offers you the best celebration and spiritual experiences ever. Celebrate with us in a 8 day spiritual journey with exquisite adventures in the Greek Island paradise including trips to various islands and enjoying cultural/spiritual experiences.
What's included:    
2 nights accommodation in Athens, 5 nights accommodation in Leros, Twin room with private en-suite facilities.
Daily breakfast and dinner on arrival in Athens. Other daily meals will be by your choice in the local restaurants providing opportunity to explore local cuisine
Daily program to celebrate your Reiki life!
Ground transportation from the Leros's airport to the hotel and back
Local group tours and boat trip to nearby islands
Airfares to Athens and Leros are NOT INCLUDED in this package.  We offer assistance in arranging plane tickets to Leros from Athens and return.
Best Food & Drink In Leros!
1.

El Greco

Modern Greek Cuisine, very good!
2.

O Sotos

Ouzeri on the beach, amazing fish souvlaki, stuffed squid and fresh shelfish
3.

Mylos

Favorite of the Turks, fine dining of the windmill and castle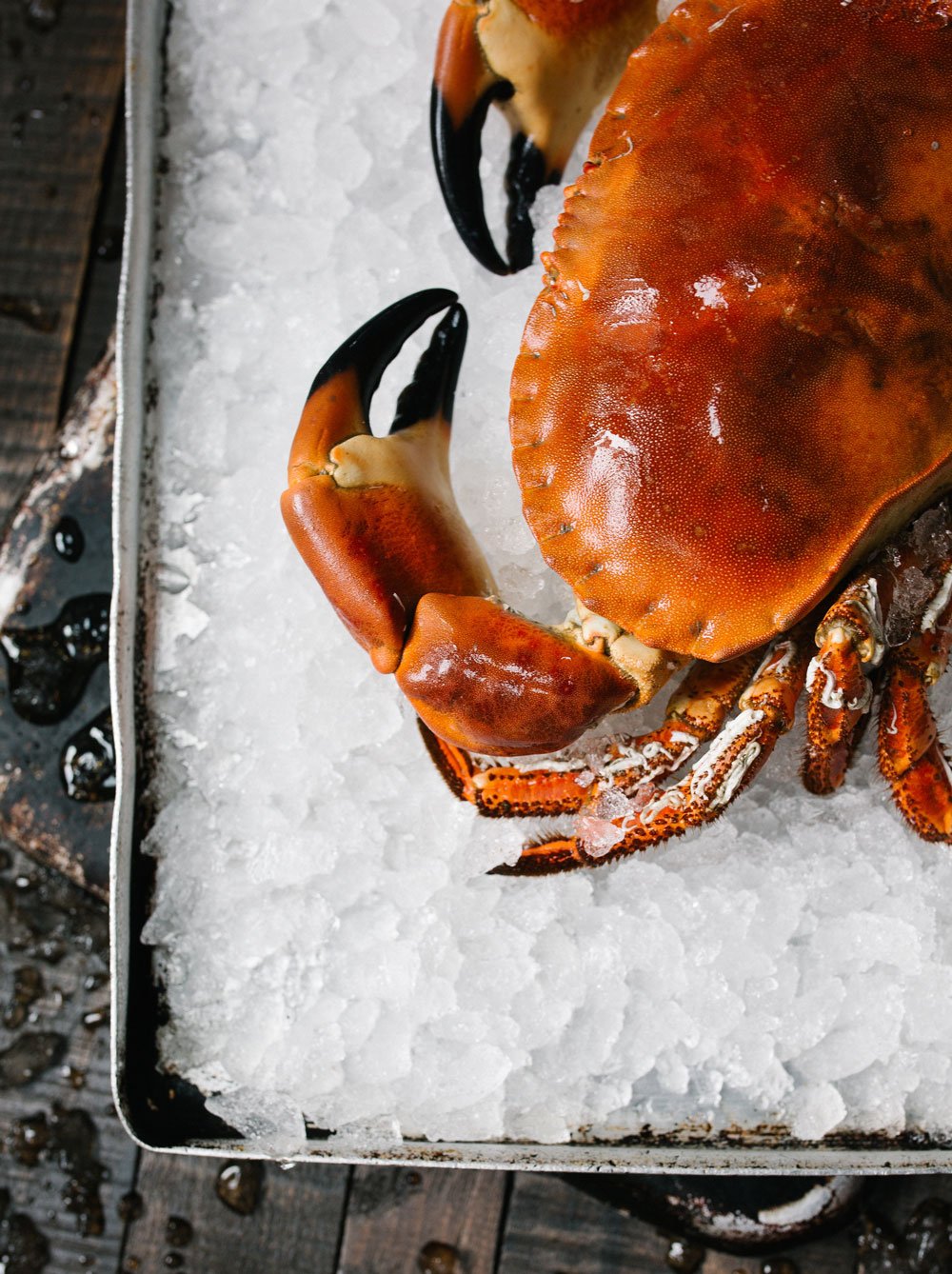 Day 1 -Athens 
Arrive in Athens
Free time
Group meet for dinner at local restaurant
Day 4 – Leros
Breakfast
Reiki meditation at sunrise
Free time
Evening social time
Day 7 – Leros
Breakfast
Reiki program
Free time
Gratitude ceremony and celebration at sunset
Day 2-Athens  
Free time in Athens
*guided tour available for additional cost
Day 5 – Leros   
Breakfast
Morning Reiki program
Free time
Evening Celebration
Day 8 – Athens
Breakfast
Flight to Athens
Day 3 – Leros
Arrive in Leros early afternoon
Check in to the hotel
Free time
Evening social time
Day 6 – Leros and nearby islands
Breakfast
Full day boat trip to nearby island
Evening free time